Sony Creative Space NYC is where photographers can think, play, and create, limitlessly. It exists as a launchpad for creativity—a place to learn about the tools and tricks you need to go out and share your perspective.
As Sony puts it and shared in their hero edit, Because the world is waiting for your perspective.
Happening in NYC  from October 24 – 26 at SIR Stage 37, the space hosts professional photographers and filmmakers. Photographers can build out at portfolio and check out Sony's entire lineup of cameras and lenses. The gear lists includes the new α7R IV, RX100 VI, α6600, and G Master lenses. You should try the a9 too, my daily shooter.
Sony will release more details about this space in the coming weeks, stay tuned here.
I've registered, booked my trip, and will be there. Riding around in between shoots of course. Just like we did in Sun River last month.
For Sony shooters, it's what Be Alpha community is all about. And, it's free.
Sony Creative Space NYC Details
When: October 24, 25, and 26, 2019, 9:00 AM to 4:00 PM daily.
Where: SIR Stage 37, 508 W. 37th Street, New York, NY 10018
Map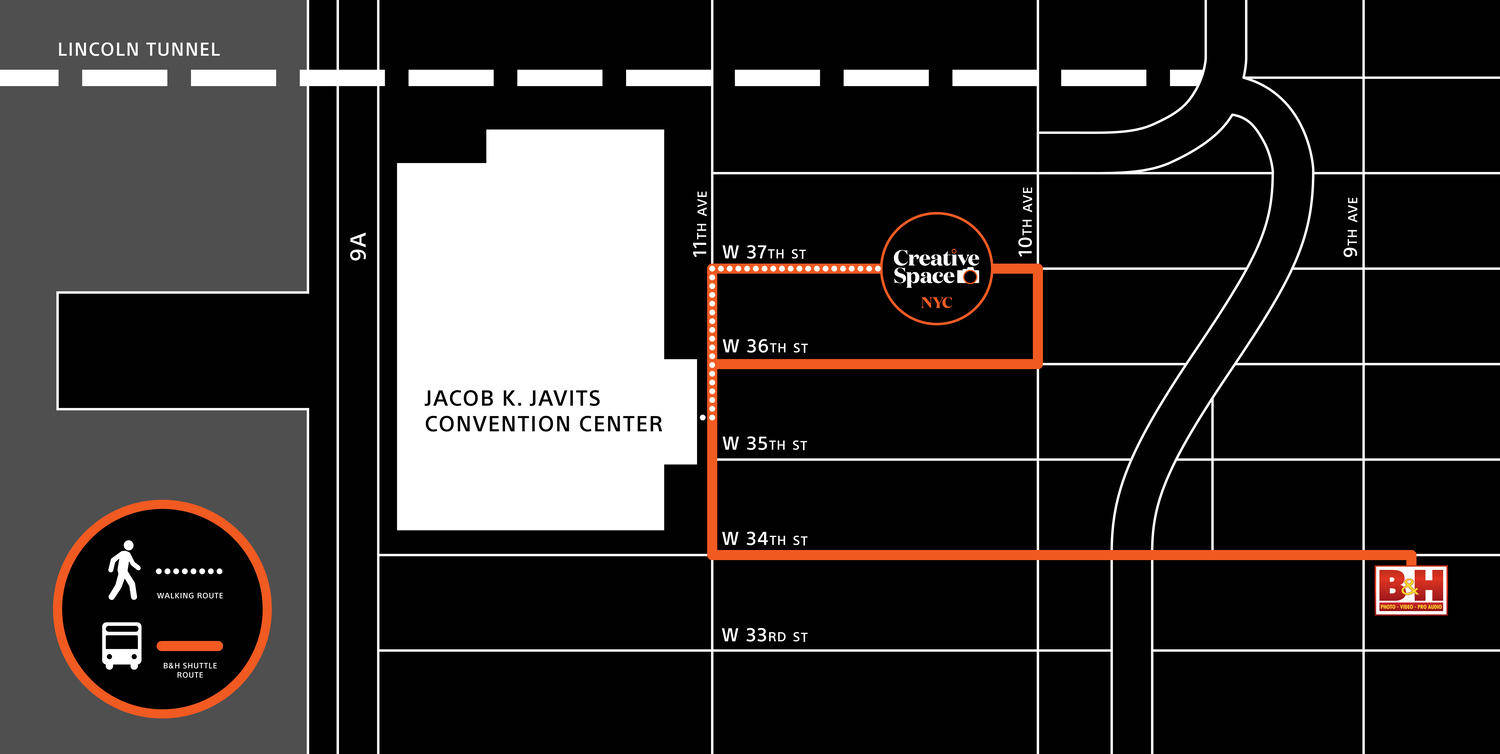 …
We're riding townies, adventure, and mountain bikes. Find recommendations on our store page. As Amazon Associates we earn from qualifying purchases.