It's been a busy year. My next stop is Sony Kando Trip in Sun River. That's where I'll spend almost a week riding and shooting with the a7r IV ($3498 on Amazon, reviewed here). Also, stuffing a RX100 VI into a jersey pocket for ride photos. If you haven't already heard, Kando Trip is Sony's gathering of like-minded individuals. It's a multi-day combination of creativity, collaboration, and learning.
They ride bikes too. All over.
Kando is a Japanese word that embodies Sony's core philosophy—loosely translated it means "the power of emotional connections." It's the sense of flow you get when your creativity and technique align. Like when you're going good and get into the zone.
I've written about Kando quite a bit, it's what puts a photographer in the moment. Here's more about what Kando is from Sony's HQ in San Diego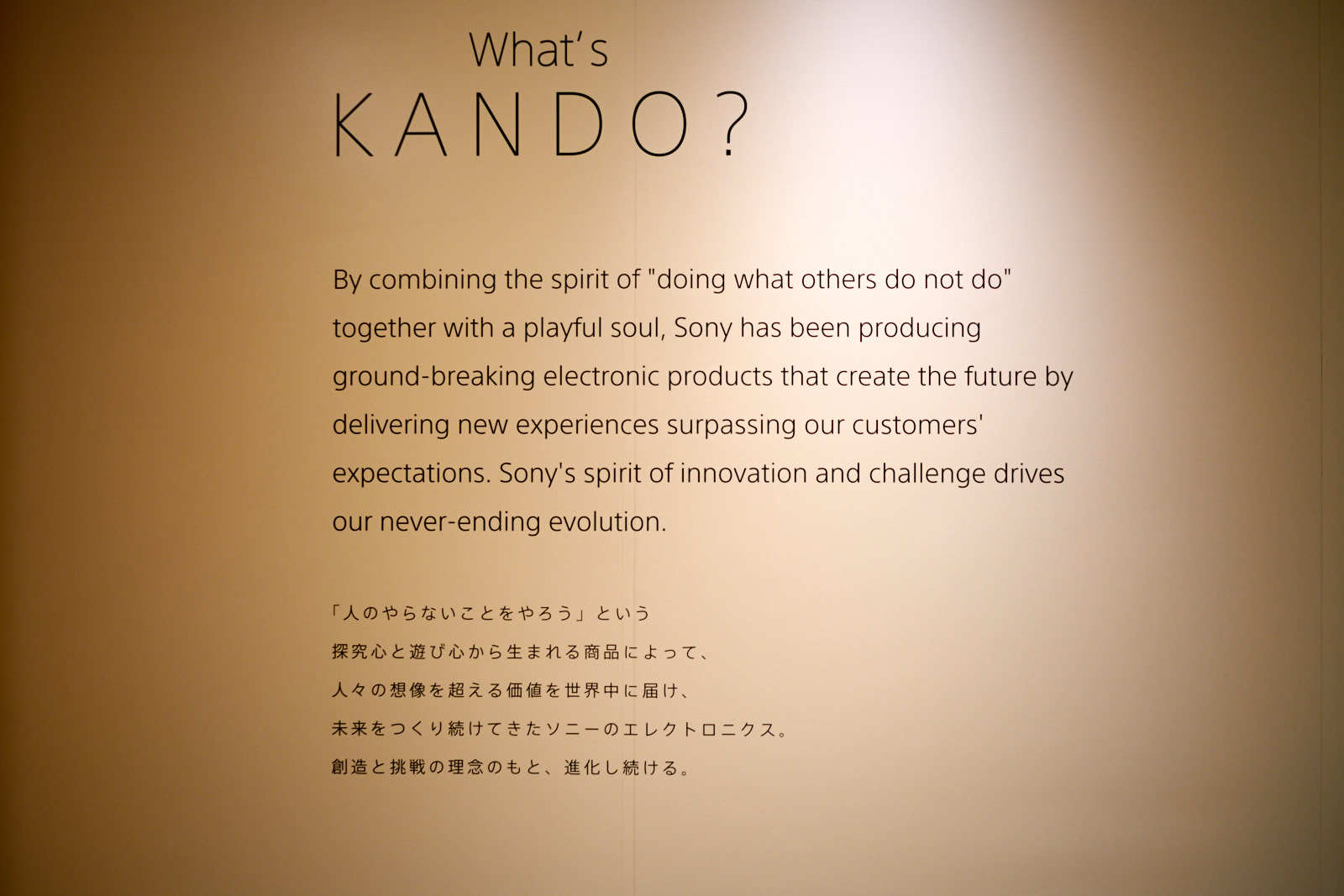 The event is full of shooting opportunities, networking and gear, with a very healthy amount of relaxing and recharging. I'll be around creative peers. Even more, around experts in Sony's gear and how to maximize the use of it.
The best part of Kando Trip for a journalist like me is the amount of Sony staffers on hand. Ultimately, that's how the exposure compensation dial finally got a lock. Enough of us complained and Sony listens.
Sony Kando Trip Activities
Above all, Sony Kando Trip is about connecting with the Sony community. Here's what else is happening:
Business and creative focused classes.
Live shoots produced and happening throughout the event including models, nature/outdoors, and an opportunity to build your own shoot.
Networking with high-profile creatives and the Sony product development and marketing team.
Hikes, kayaks, hot air balloon rides for epic landscape shots.
Bike rides on Sun River's paths.
Community time with Sony creatives.
Contests and giveaways for Sony equipment.
Follow along on Instagram and Twitter. I'll post here as the schedule allows.
…
We're riding townies, adventure, and mountain bikes. Find recommendations on our store page. As Amazon Associates we earn from qualifying purchases.