The new Xperia 1 II Smartphone is Sony's flagship. And, it's the world's first smartphone with 20 fps. Built around a 3d iToF sensor with Alpha technology, the phone consequently calculates focus at 60 times a second.
I'm cross posting this from my camera site because Sony is making a good phone. If you're into Android of course and you want to carry one device in a pocket. I carry my cameras around in a boxy bike bag and stuff an old phone in my jersey. The camera I shoot with primarily when riding is the RX0.
Xperia 1 II Smartphone Specs
Triple camera array.
3D iT sensor with Alpha technology.
ZEISS optics with T* coating.
Advanced autofocus capable of 20 fps.
60 times per second AF/AEL calculations.
Real-time Eye AF for humans and animals.
Photography Pro mode
Cinematography Pro mode.
21:9 Cinema Wide 6.5-inch 4K HDR OLED.
True front stereo speakers.
A 3.5mm audio jack.
360 Reality Audio.
Qualcomm® Snapdragon™ 865 Mobile Platform.
High-capacity 4000mAh battery.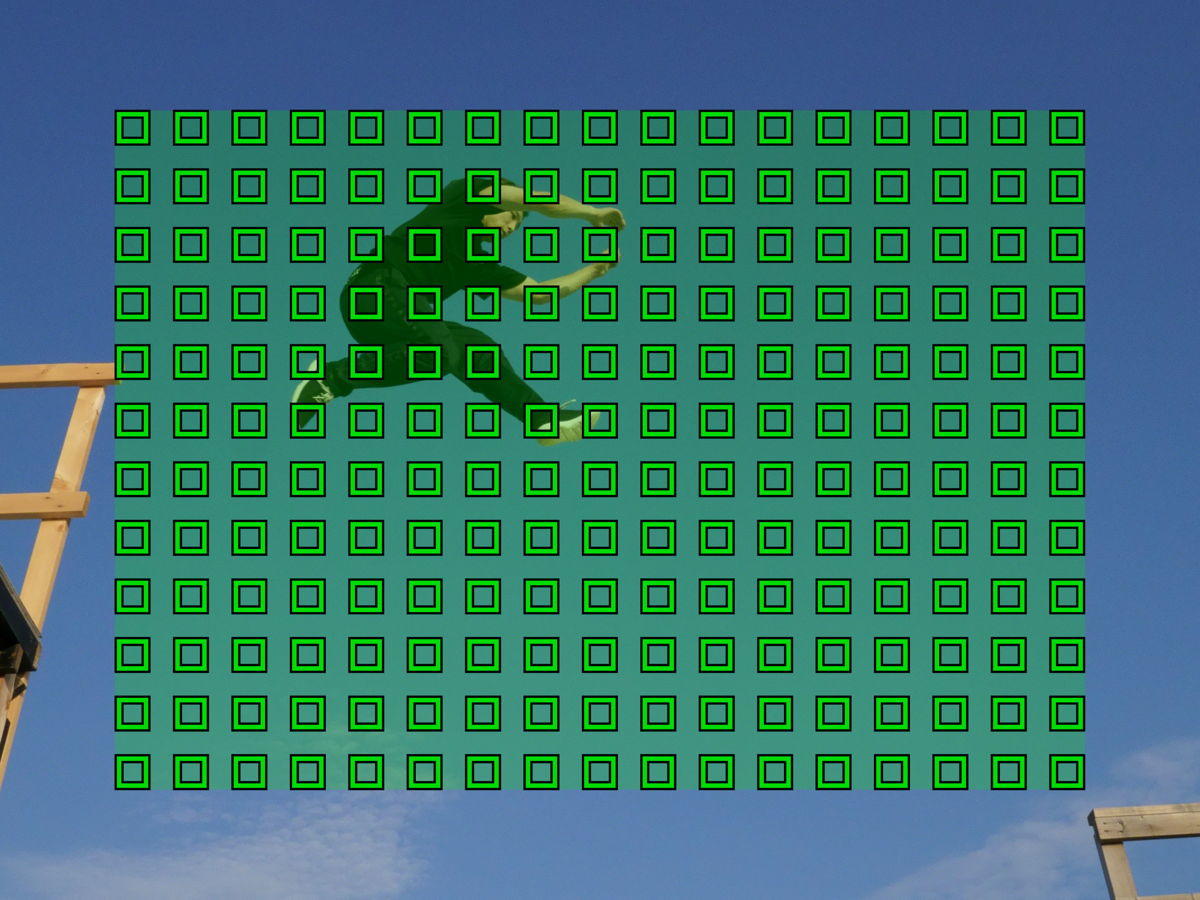 The phone is designed with Sony's AF technology. Therefore, it produces quality photos and is fast. The newly-developedtriple camera array has 3 focal lengths. Those are 16, 24, 70mm. The ZEISS optics are calibrated specifically. The coating contributes to exquisite rendering. Consequently, the contrast is increased by reducing reflections.
Smart and Powerful
The phone charges up to 50 percent in 30 minutes. Qi wireless is also fast. Sony's has AI-powered Battery Care. It adapts to your personal routine.
The Xperia 1 II resists water to IP65/68. Gorilla Glass protects both sides. Above all, the phone is sturdy. In addition, the design is beautiful.
Finally, the Xperia 1 II ships with Android 10 unlocked.
…
We're riding townies, adventure, and mountain bikes. Find recommendations on our store page. As Amazon Associates we earn from qualifying purchases.