This week the release of the Sony 14mm F1.8 G Master lens was announced. I'm crossposting from Sony Mirrorless Pro because this is a lens I'll carry with me on the bike.
In a boxy bike bag.
Super-light, super-small, and super-sharp, the 14mm F1.8 is an ultra-wide prime lens and the only one like it on the market. Just back from the first trip since before times, packing light is still a top priority.
More lenses like this don't exist because they're very difficult to manufacture. Sony's ten-year lead in mirrorless means they can make such a technological marvel. I've shot with the only other 14mm and it seems enormous in comparison. Glass adapted from a DSLR instead of designed specifically for mirrorless bodies adds unnecessary bulk and weight.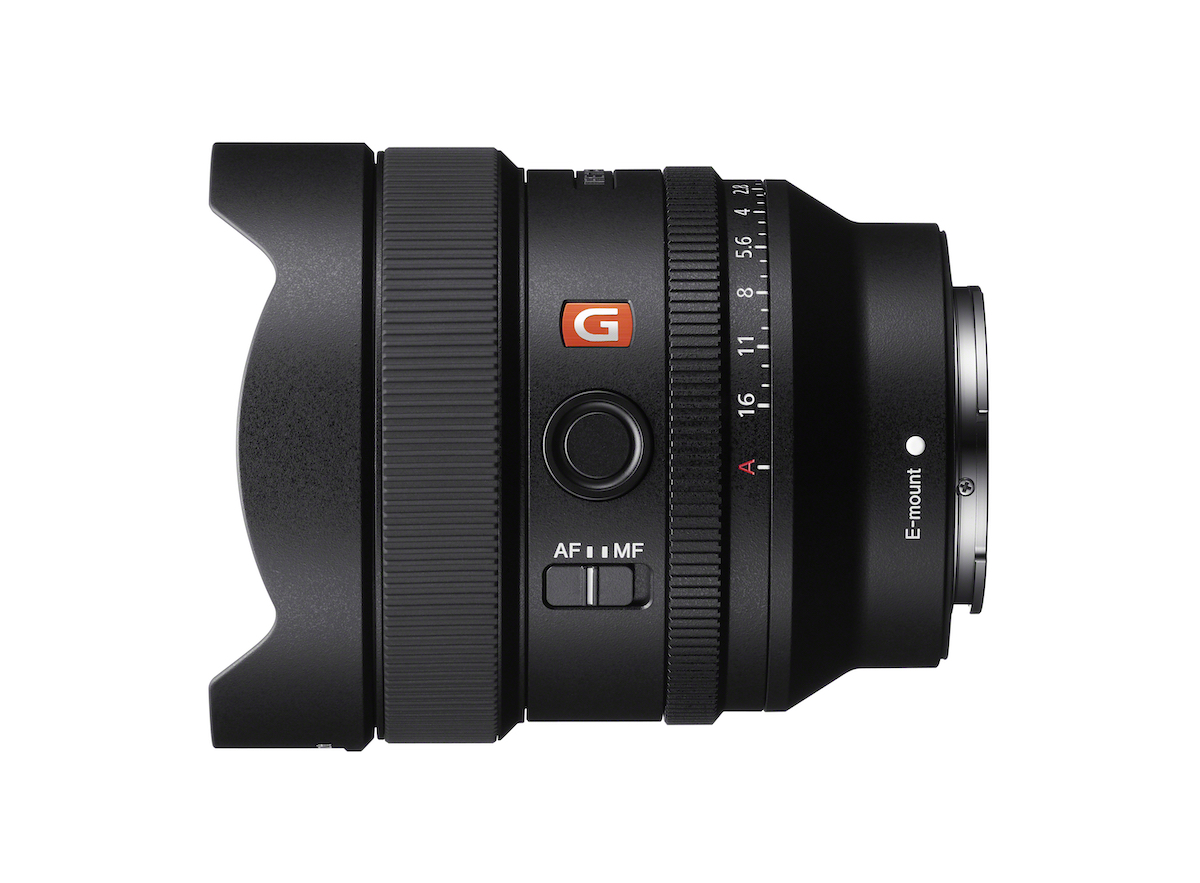 Besides offering extraordinary resolution, the lens fits in the palm of your hand. It weighs 16.3 ounces and is 4 inches long by 3 3/8s wide. Here's the introduction video.
Sony 14mm F1.8 G Master Lens
Preorder the lens now from B&H or Amazon for $1600. Also, see the 14mm photo gallery on Sony.com. Commenting on the launch, Yang Cheng, Vice President, Imaging Solutions, Sony Electronics Inc. said,
This lens sets a new standard for 14mm primes, by delivering extraordinary corner-to-corner resolution and advanced autofocus capabilities in a compact design that has never before been realized in this focal length.
It certainly does. Expect the Sony 14mm F1.8 G Master to produce beautiful bokeh and with a 9.8-inch minimum focus distances, perfect close-ups of bike parts. The built-in petal hood protects the front glass element and effectively blocks extraneous light that can cause flare and ghosting. Like all G Masters, the combination of coatings and extreme aspherical elements means you'll spend little to no time fixing images in post. Sharpness in the corners means you can compose a wide-angle with a body like the a1 and crop too.
When I get the lens in for review, I'll shoot astrophotography, landscape, and more with it, from the Methow. An ultra-wide opens up new views and capabilities for creatives who photograph by bike.
…
We're riding townies, adventure, and mountain bikes. Find recommendations on our store page. As Amazon Associates we earn from qualifying purchases.