Anticipated since last week, today Sony announced the ZV-1, a new camera for video (pre-order now from B&H for $800). I'm crossposting this from Sony Mirrorless Pro (our camera site) because the ZV-1 will fit in a jersey pocket. The all-new, video-forward design with a compact body is packed with advanced imaging technology and easy-to-use functionality.
Sony's new ZV-1 was purpose-built to meet the needs and demands of today's video creators
said Neal Manowitz, deputy president of Imaging Product and Solutions Americas at Sony Electronics.
We are always listening to our customers, and this camera is the result of direct feedback from our extended community.  Featuring an innovative design plus many new technologies, settings and modes, it will allow creators to make content in ways they have never been able to before.
Importantly, the ZV-1 is another example of Sony engaging the creators and delivering the most requested features in new products. The ZV-1 resulted from Sony engineers attending events like Camera Camp and Kando Trip.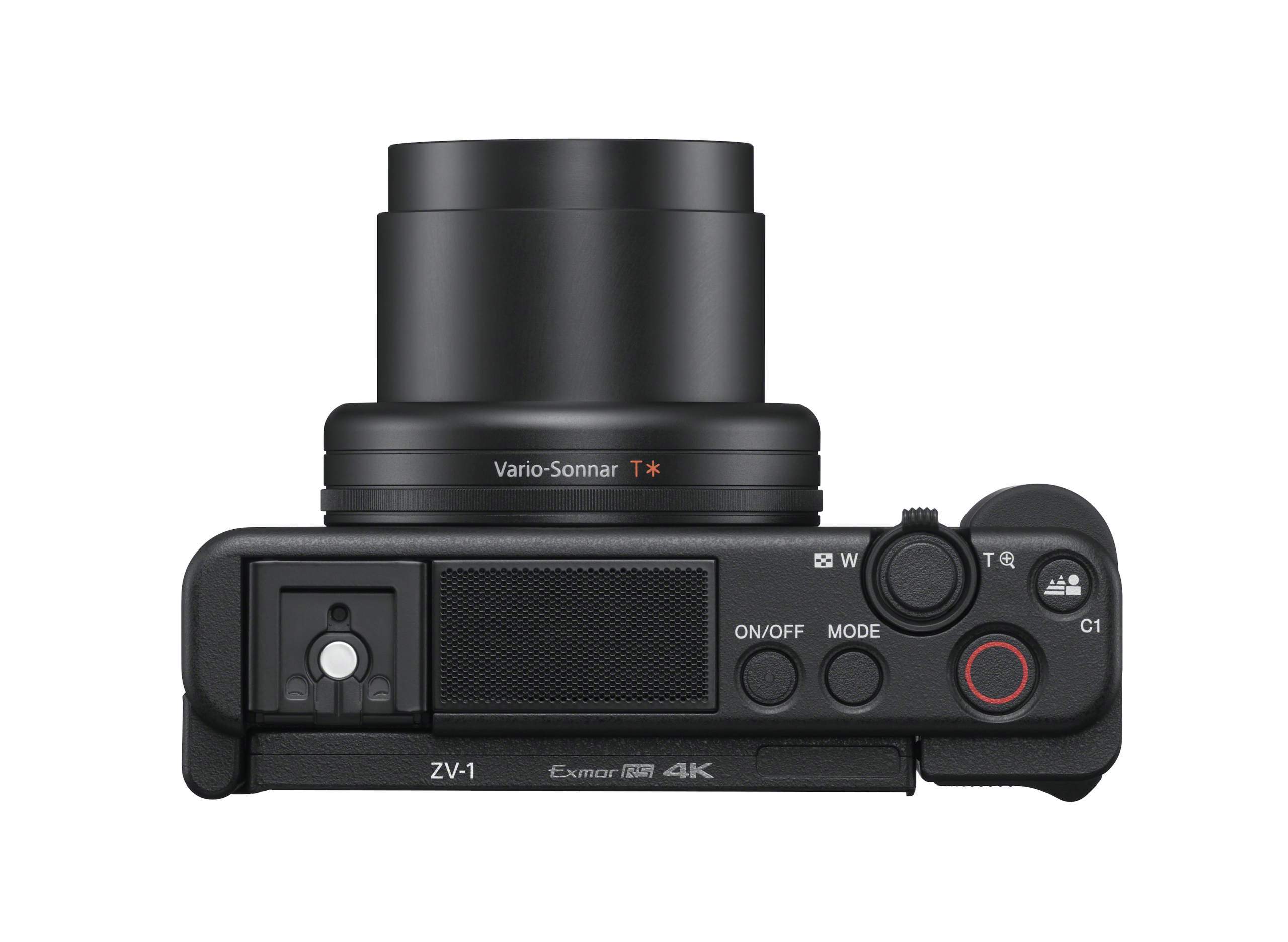 For Video Creators
The 24-70mm, f1.8-2.8 lens is from the RX100 V and the 1.0-type stacked Exmor RS CMOS sensor from the RX100 VII with 315 phase detection af point and a face priority mode with natural skin tones.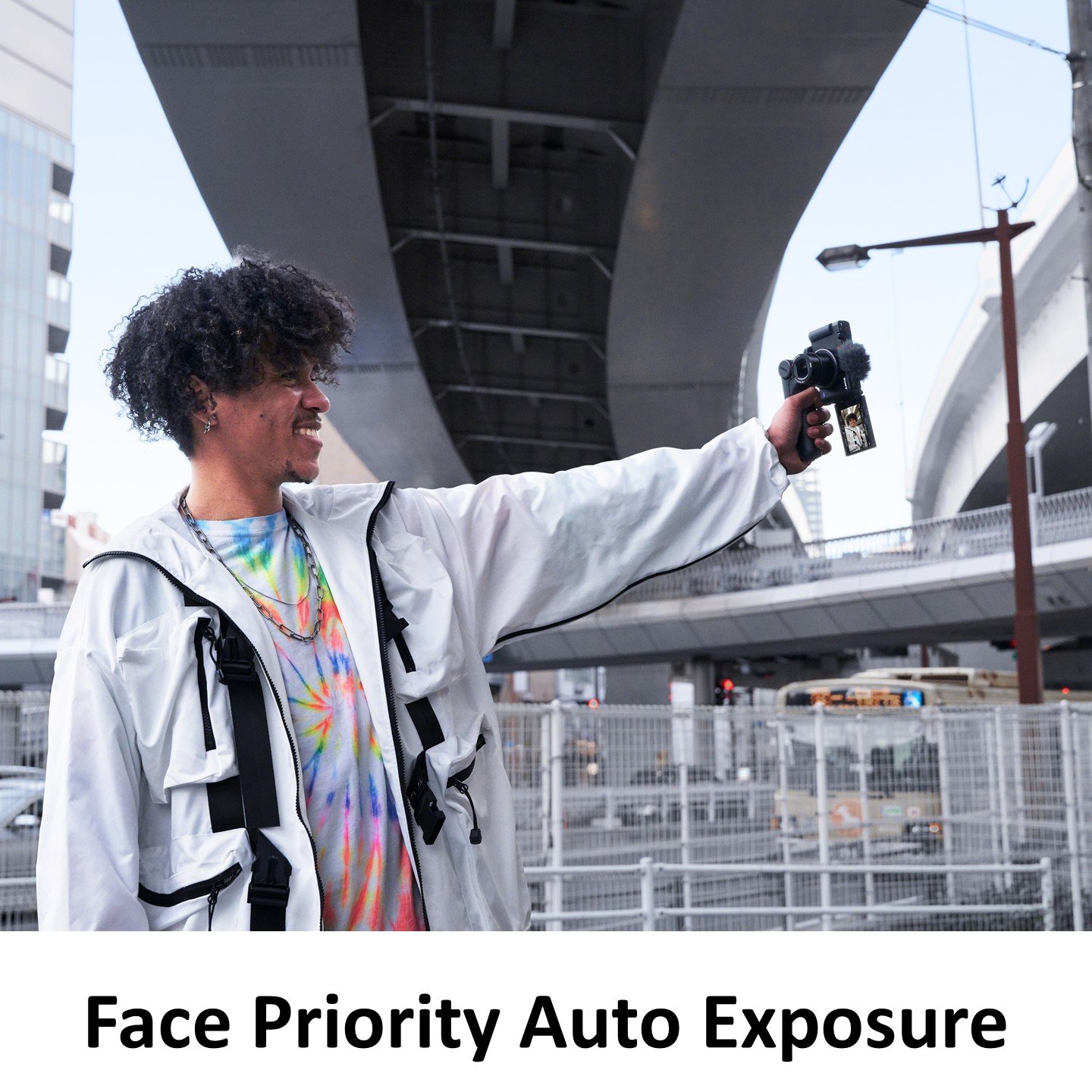 The flip-out, tiltable LCD Screen, allows creators to simplify their setup by utilizing the MI shoe for optional external mics without the need of an additional mounting bracket.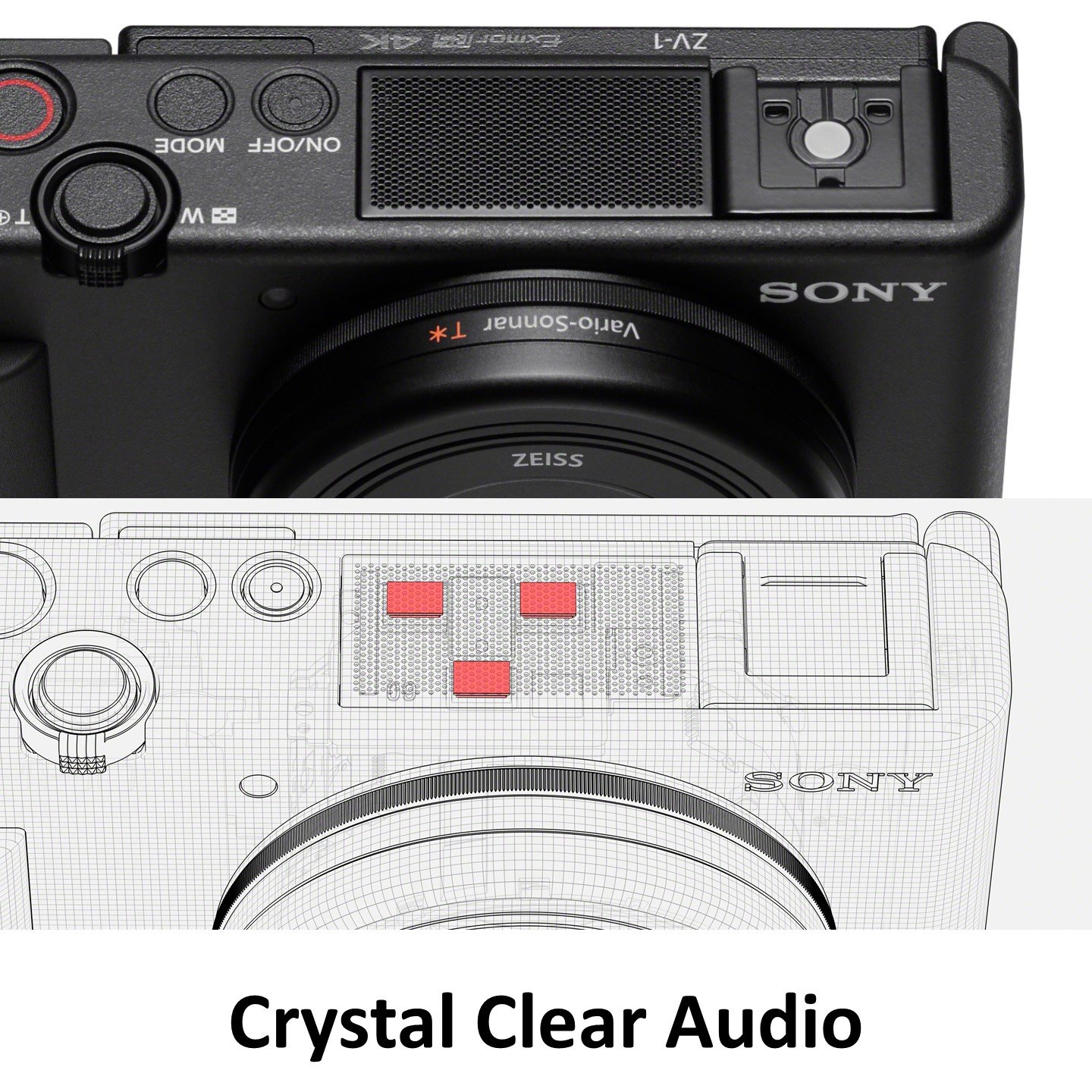 That microphone is where Sony offers the most unique feature. The ZV-1's onboard mic features Sony's latest directional 3-capsule mic. It was designed for forward-directional audio capture and using noise-canceling tech from their headphones. If you're at a crowded venue, the mic will capture your voice and minimize the noise around you.
While intended for YouTubers who are good at talking to themselves, the new camera ships with SLOG 3 and 4k video. It'll serve traveling pros, cyclists, and outdoor enthusiasts who put a premium on lightweight gear. Watch the launch video for all the new features.
ZV-1 A New Camera for Video Pricing and Availability
To attract pre-orders, the ZV-1 will ship June 28, 2020 for $749. After that, the price will increase $50 to approximately $799 USD. In a firmware update this July, the camera with live stream. There is also a Vlogger accessories kit with a grip and mic. For all the details visit the ZV-1 site.
…
We're riding townies, adventure, and mountain bikes. Find recommendations on our store page. As Amazon Associates we earn from qualifying purchases.