The Roval Control SL Team wheelset is lighter than most road wheels, wider than many downhill wheels, and engineered to reduce flats. Impressive on paper, I'll ride them soon enough and expect they're another revolution in wheels, like Stan's before them.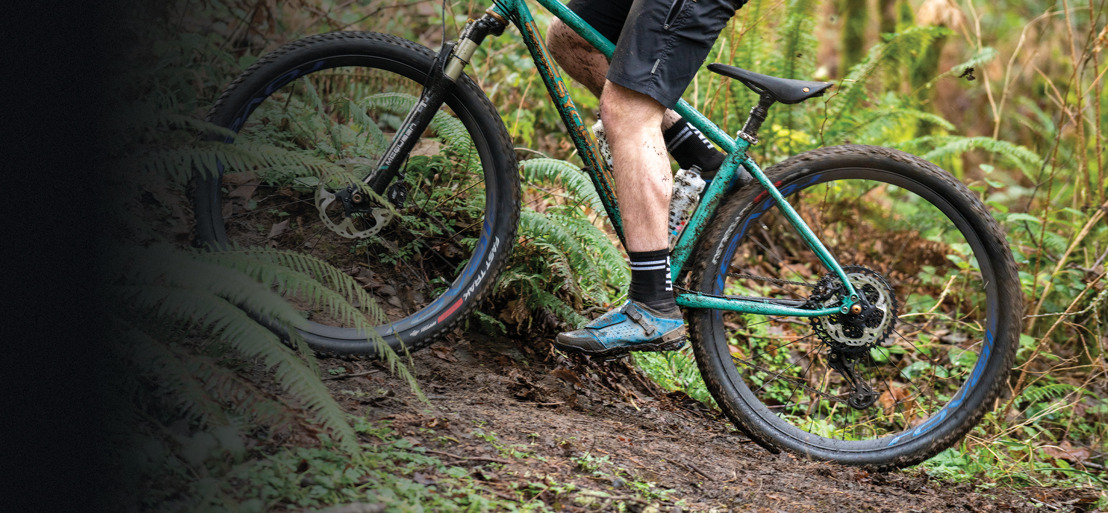 Roval Control SL Team Features
1240g for a complete set.
Wider 29mm internal rim width
Designed with a wide lip and more vertical flexibility
New front hub, reducing parts with the latest DT Swiss EXP internals
The MSRP is $2650. I don't race anymore, but I am interested in lightweight durable components for the rides I do carrying camera gear with me. Manufactured at a weight of 1240 grams, Roval insists they've worked out the complexities of durability, lightness, and ride quality.
Roval only made a few of these, I'm guessing because of the effort it took in the layup. Like new carbon road bikes, engineers have figured out how to tune a road bike so it's not dead, wooden, or too stiff.
The demands of World Cup Course including rock gardens, drops, and everything in between. Roval says their 29mm internal rim-width reduces squirm and increases tire volume while the impact strength keeps the wheels inline.
For the price, Roval includes wheelbags.
…
We're riding townies, adventure, and mountain bikes. Find recommendations on our store page. As Amazon Associates we earn from qualifying purchases.