The XT Camera System is available from Phase One today. I spent a good chunk of my spring and summer shooting with medium format cameras. Consequently, a lighter, more compact body with improved focusing is welcome news. The new body and lenses will fit right into a boxy bike bag on a randonee bike. The ability to capture with absolute precision is what this release from Phase is about. As a result, they've taken a set of analog processes for the technical camera user and digitized them. Most noteworthy, what the tolerances of Schneider Blue Ring lenses are now available for Rodenstock lenses, a whole other level of perfection.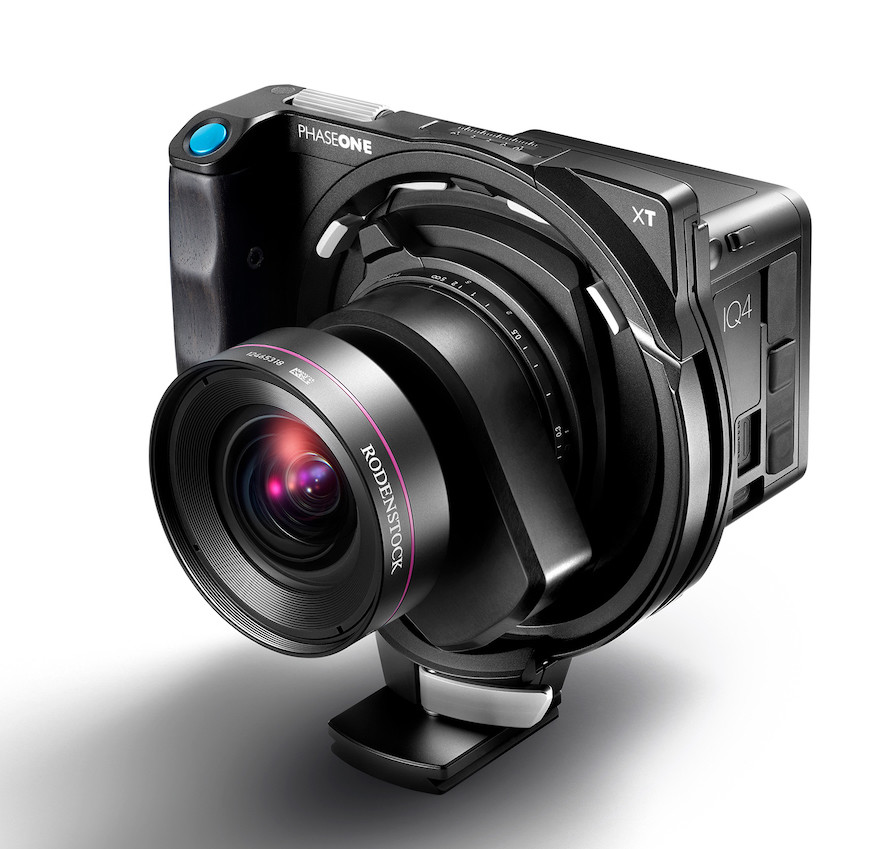 They are manufactured photographers who travel to locations. I took this photo of the Viaduct ride with a Phase.
And, the ruble left behind as it's taken down.
Built Around Phase One Components
The XT Camera System integrates Phase One components:
The Phase One IQ4 150MP, IQ4 150MP Achromatic, or IQ4 100MP Trichromatic, built on the Infinity Platform.
The XT Camera Body features intuitive ergonomics and straightforward controls, including the dual action shutter button.
Three lenses manufactured by Phase One's strategic partner Rodenstock. All lenses are fitted with Phase One's new X-Shutter.
The XT Camera System takes full advantage of Rodenstock lenses with 24mm of shift on both the X and Y axis.
Similarly, the three HR Rodenstock lenses include:
23mm f/5.6 is the highest quality super wide lens available.
32mm f/4 is an exceptional quality wide-angle lens with a large image circle and almost no distortion.
70mm f/5.6 is a normal focal length lens with impeccable image quality and a large image circle.
That's much camera tech to consider, what's going on is Phase has developed a new slimmer front end for their camera backs. In addition, they've updated the focusing system and made it easier to use.
I love the XT. The combination of the Phase One IQ4, a compact camera body, and an incredible lens is just what I need. I can easily fit the camera with two lenses in my small shoulder bag, and still barely feel like I am carrying anything.
Here's a promo for the new body and lenses with Phase One ambassador, Reuben Wu.
XT Camera System Availability and Pricing
Available now through Phase One Partners worldwide, the suggested price for the XT IQ4 150MP Camera System. That price includes one of the Rodenstock lenses is $56,990.
…
We're riding townies, adventure, and mountain bikes. Find recommendations on our store page. As Amazon Associates we earn from qualifying purchases.