SRAM Brake Lever?!!@@#$#!!!
Comments
by Andrew Martin on Oct 03, 2008 at 9:08 AM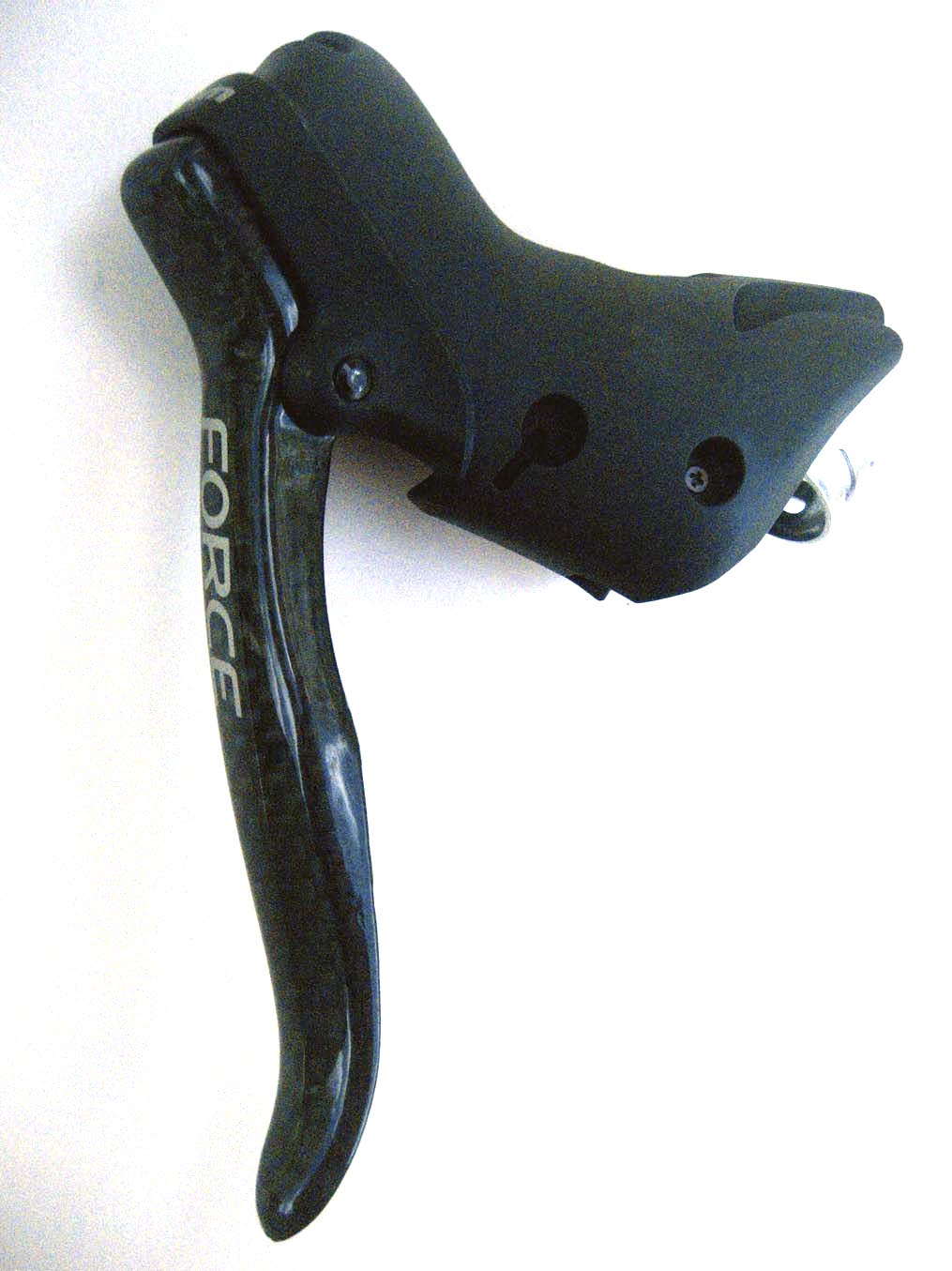 Cyclocross Magazine did a write up on something I've seen more and more of: Hollowing out the assembly on a SRAM shifter to make it a brake lever only. In my opinion the SRAM brake lever has the best feel on the market, and as the owner of a single speed bike I want SRAM levers. It seems I can have this luxury, if I'm willing to cannibalize a $300+ shift/brake lever set. Ok SRAM - I'm begging. Make a single speed brake lever! Cane Creek and Tektro levers are fine - but I want my SRAM! Thanks, love Andrew.